Its 10:52AM and i just came home from school! I have nothing else to do and decided to do a post about myself since my blog has been nothing but clubbing photos and friday nights. i decided to do a post about facts about myself! maybe i'll start off with 10 today!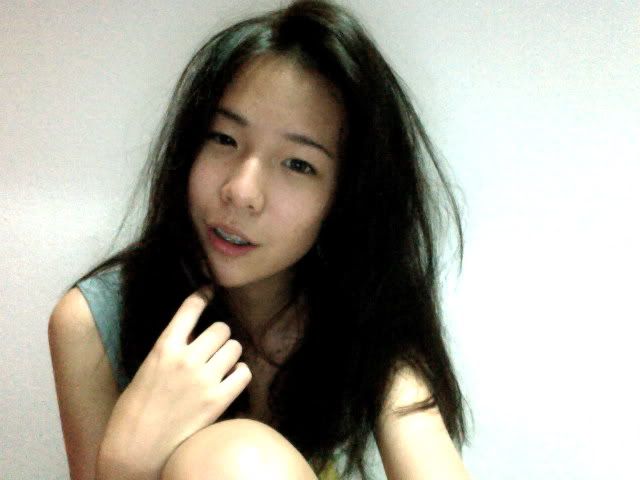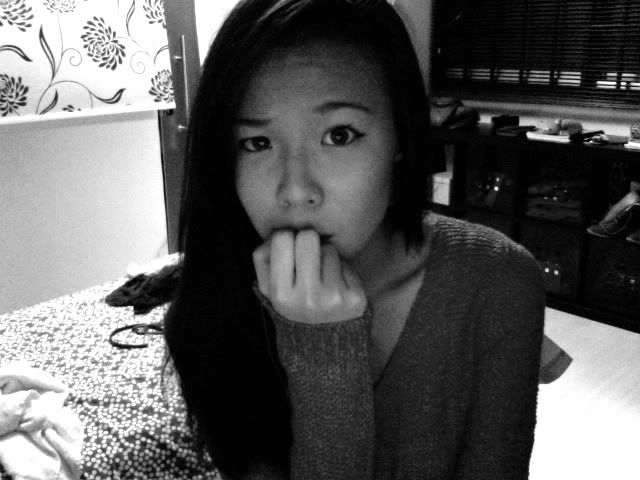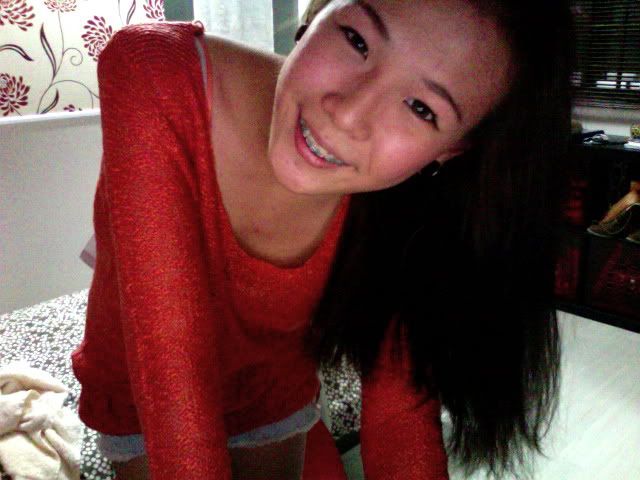 1. i can't stand having long nails. as long as i can see the white part, i'll cut it immediately
2. i'm afraid to face the ceiling when i sleep. i believe its easier for ghost to come into my body that way. so i prefer to sleep on my left side.
3. i can't to sleep without brushing my teeth and peeing.
4. i take 5 minutes to do my make up.
5. i fucking hate it when people use to term "bah". it makes me cringe.
6. i tend to shout at myself when i see something stupid even when i'm at home alone.
7. i dance around when i smoke alone, i do not know why but i just do.
8. every meal i have MUST include vegetables. if not i will feel very uneasy.
9. i like to play my favourite song while i'm walking to give me the "going-out" feel.
10. i get rashes when i feel cold, and its very very torturous.