hello! since now i've got a pretty good balance of normal blog posts, i've got an advertorial up for today! :)
they have a great selection of basic dresses and printed top in many intricate designs! they even have an avid section for the accessories! such as hair cuffs, ankle cuffs, bags, shoes and many more! here are my top picks!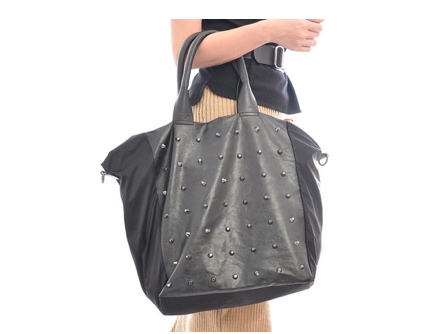 and of course the item which i took for advertorial!
and the owner was super duper sweet to give me an item for free! so i picked this bag!
EANN IN BLACK
they have an interesting range of high waisted shorts which can be found
here
!
*totally worth looking*
like them on
FACEBOOK
follow them on
TWITTER
head over to
ISCREWEDYOURBOYFRIEND.COM
now and start shopping!
Onwards are all specially sponsored items! ^^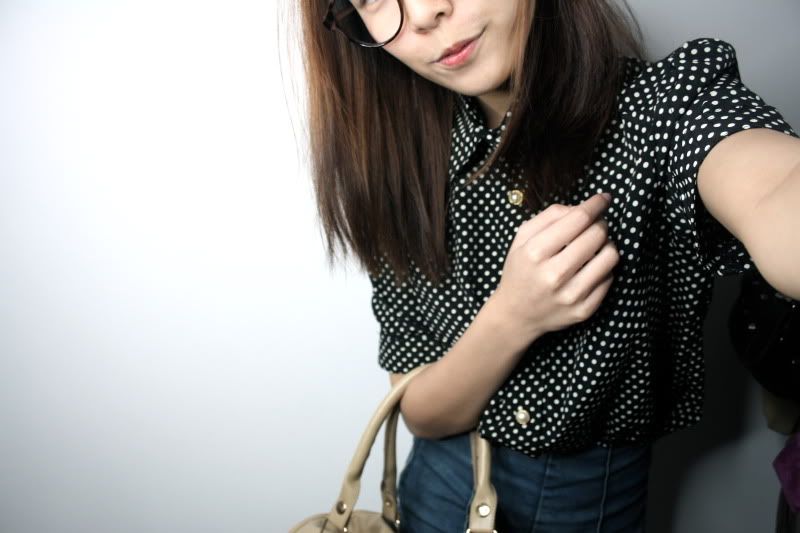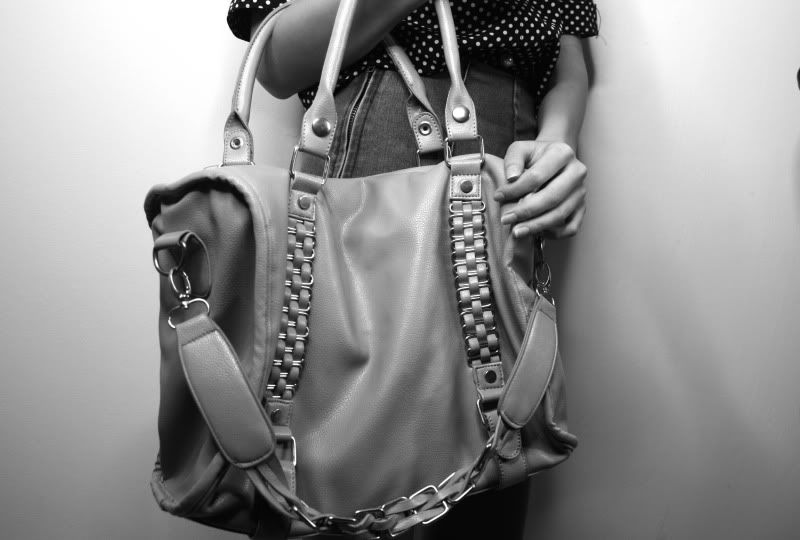 Lovely polka dotted tops sponsored by:
TBM
Pretty basic bags sponsored by:
BFM